Give Us Your Opinion About Our Service
Having already moved with Transportes Beleza, you certainly must recognize our concern about quality service by what we hope was a good experience for you. As removal services deal with the most beloved assets of customers, it's never too much to try to guarantee everyone's satisfaction. However, in order to maintain and further increase our market position, we continually seek out to improve the image that we project to our clients. To that end as well as, making it possible for our future clients to receive an even more excellent service, we would like to ask a favor of you: - Below is a box to submit comments about the services that we have provided you with. Would you be so kind as to take a minute of your valuable time to evaluate your experience with Transportes Beleza? We appreciate your availability to help us in this endeavor.
Team
Get to know some of the professionals who make the removal services you hire us are exemplary:
Didi
International Driver
Miguel
International Driver
Sérgio
International Driver
Porfírio
International Driver
Experience
We invest in improving our service so that you are satisfied with our qualification and professionalism.
Creativity

Quality

Search

Reviews
Testimonials from those who already know us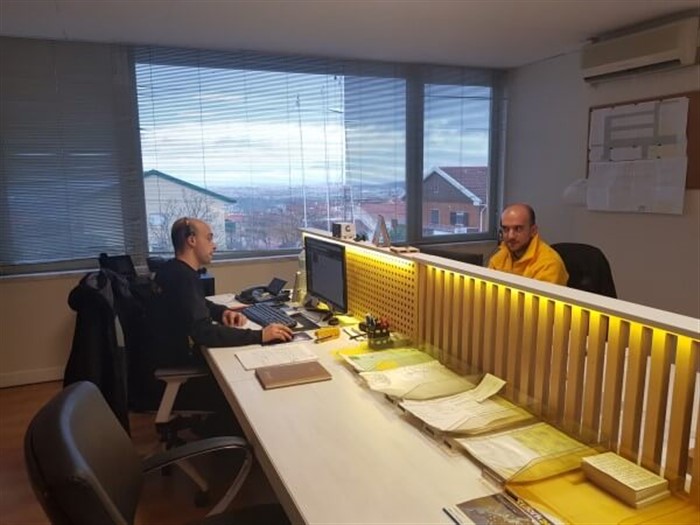 Location Map
Find our facilities by following the itineraries you choose: