Fleet
At the beginning of the Millennium we replaced our entire existing fleet with a brand new one consisting Renault, Mercedes and Iveco from 3500kg, 7500kg, 12000kg, 18000kg and 40000kg.
Transportes Beleza is at your service with new fully-equipped vehicles for removals - absolutely safe and efficient.
Smaller vehicles to transport smaller loads.
Small, medium and large vehicles to transport any load either nationally or internationally.
Our company's development is visible, which has only been made possible by an ongoing commitment to better serve our customers.
Team
Get to know some of the professionals who make the removal services you hire us are exemplary:
Didi
International Driver
Miguel
International Driver
Sérgio
International Driver
Porfírio
International Driver
Experience
We invest in improving our service so that you are satisfied with our qualification and professionalism.
Creativity

Quality

Search

Reviews
Testimonials from those who already know us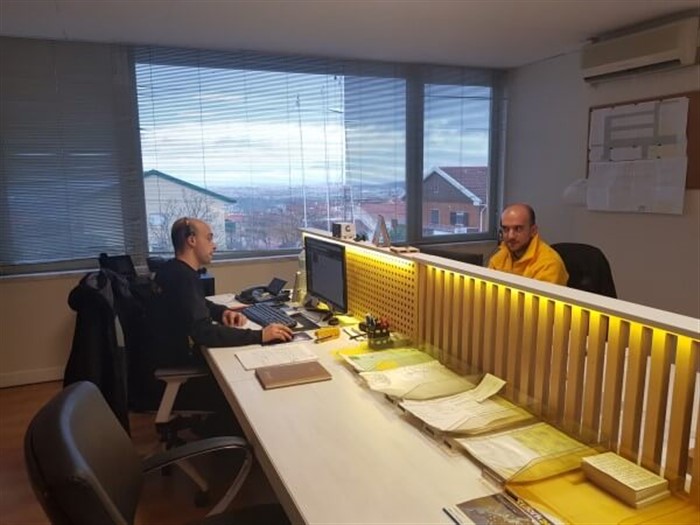 Location Map
Find our facilities by following the itineraries you choose: